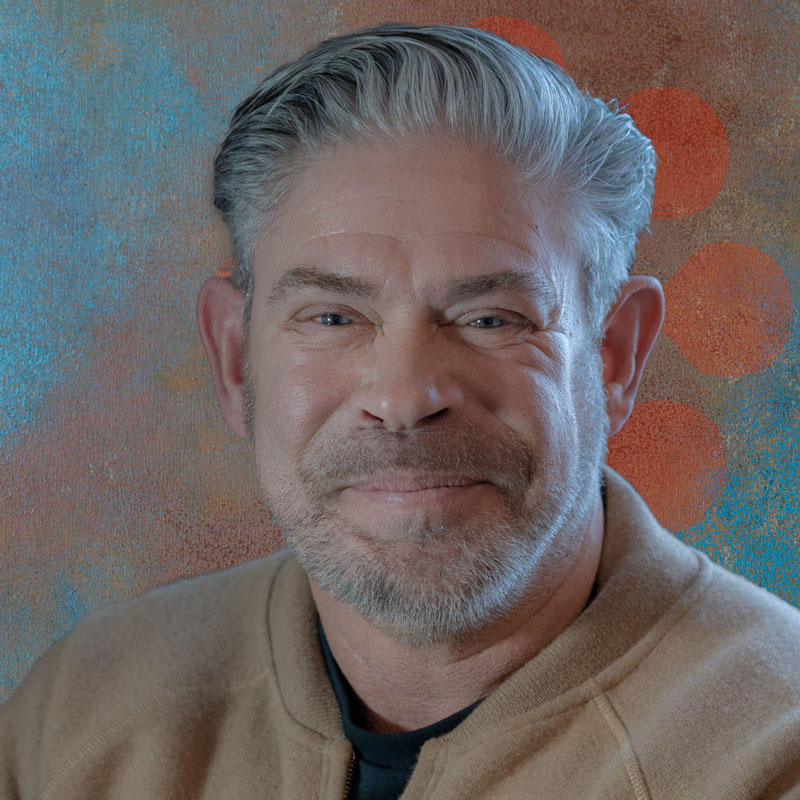 Birth Tissue International President Dan Maye founded BTi in 2016 with the purpose of addressing the growing need for birth tissue-derived products for patients. With more than 25 years experience in tissue banking and 15 years experience in birth tissue recovery, Maye is a leader in this industry. Following the strictest protocols, as well as federal and state regulations, Maye created BTi – a unique birth tissue recovery program that places hospitals, first, providing tailored recovery programs for each facility based on their unique needs. This vision has proved successful for BTi and its hospitals, and under his leadership, BTi continues to be a leader in birth tissue recovery, providing life-enhancing and life-saving tissue to patients throughout the U.S.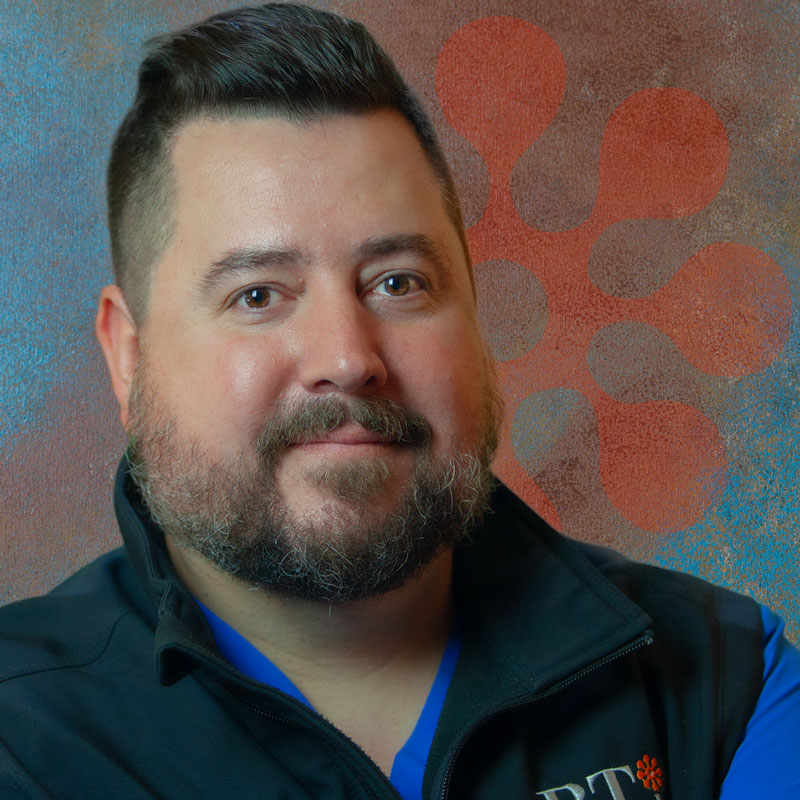 Donation Program Supervisor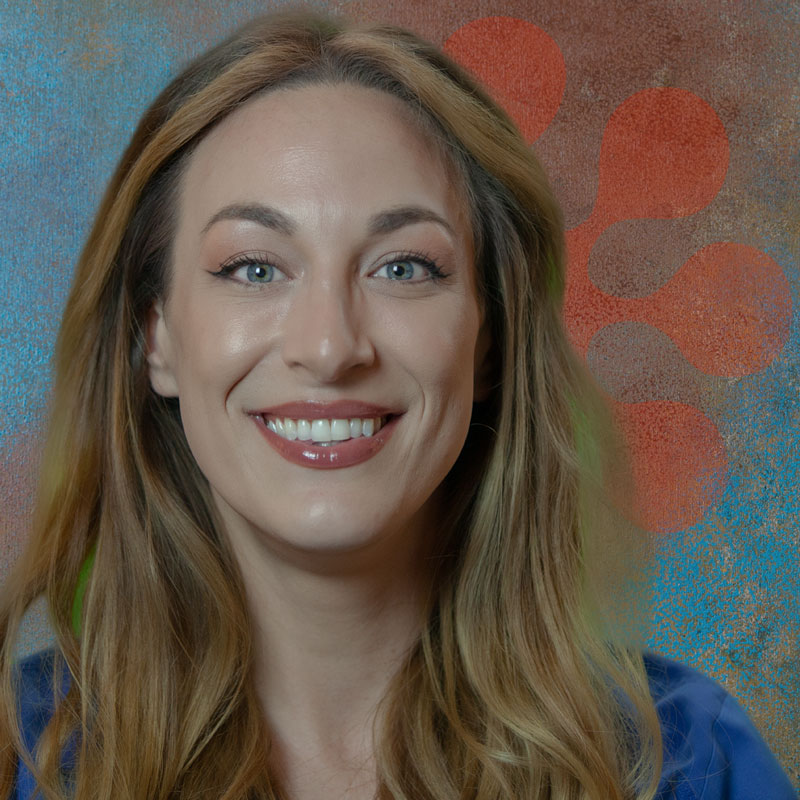 Donation Program Coordinator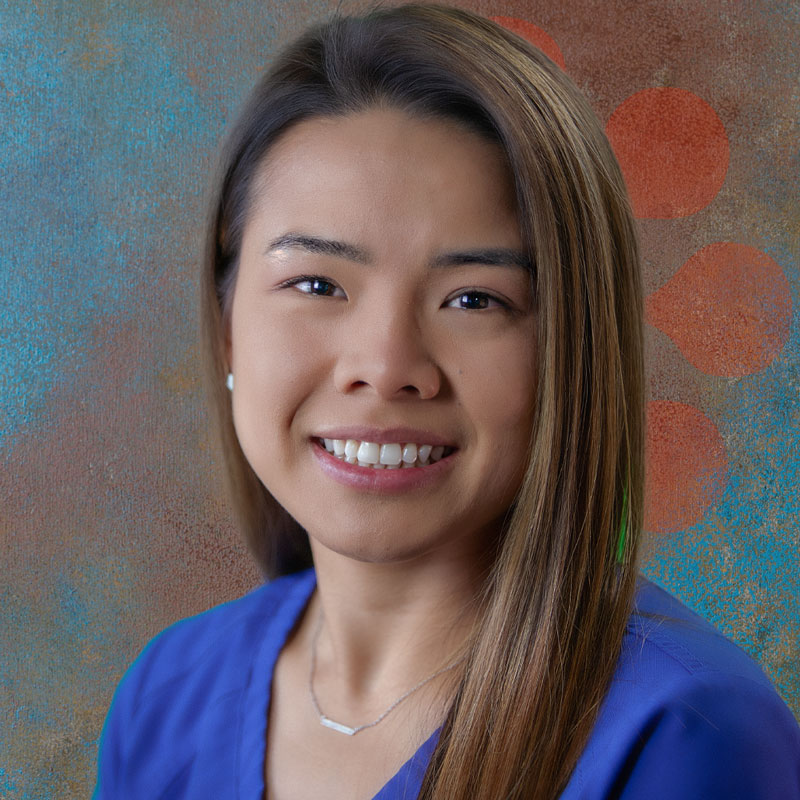 Lyna Nguyen Trieu Soileau
Donation Program Supervisor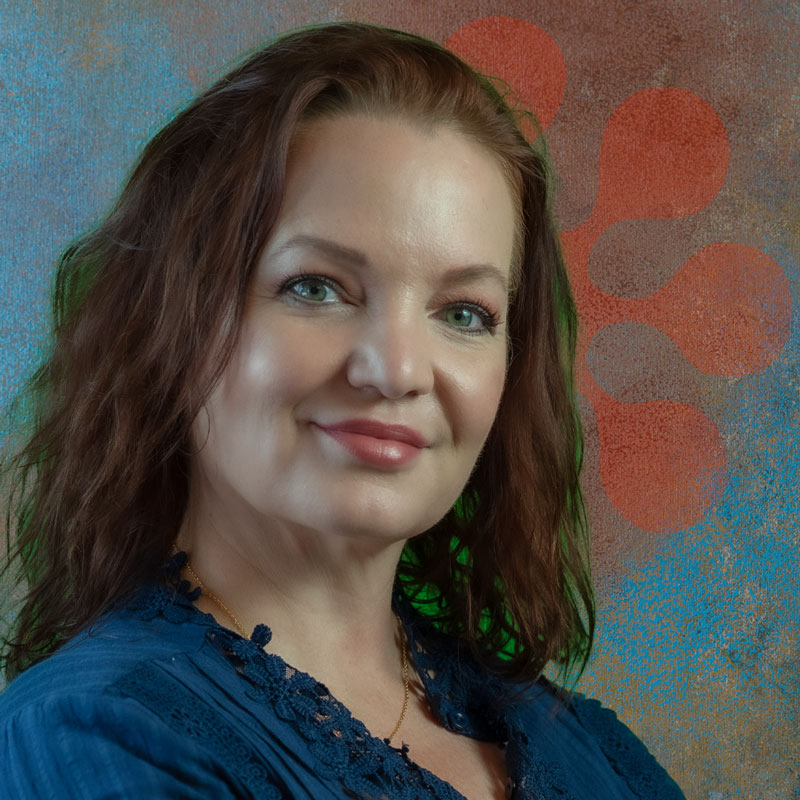 Vice President of Operations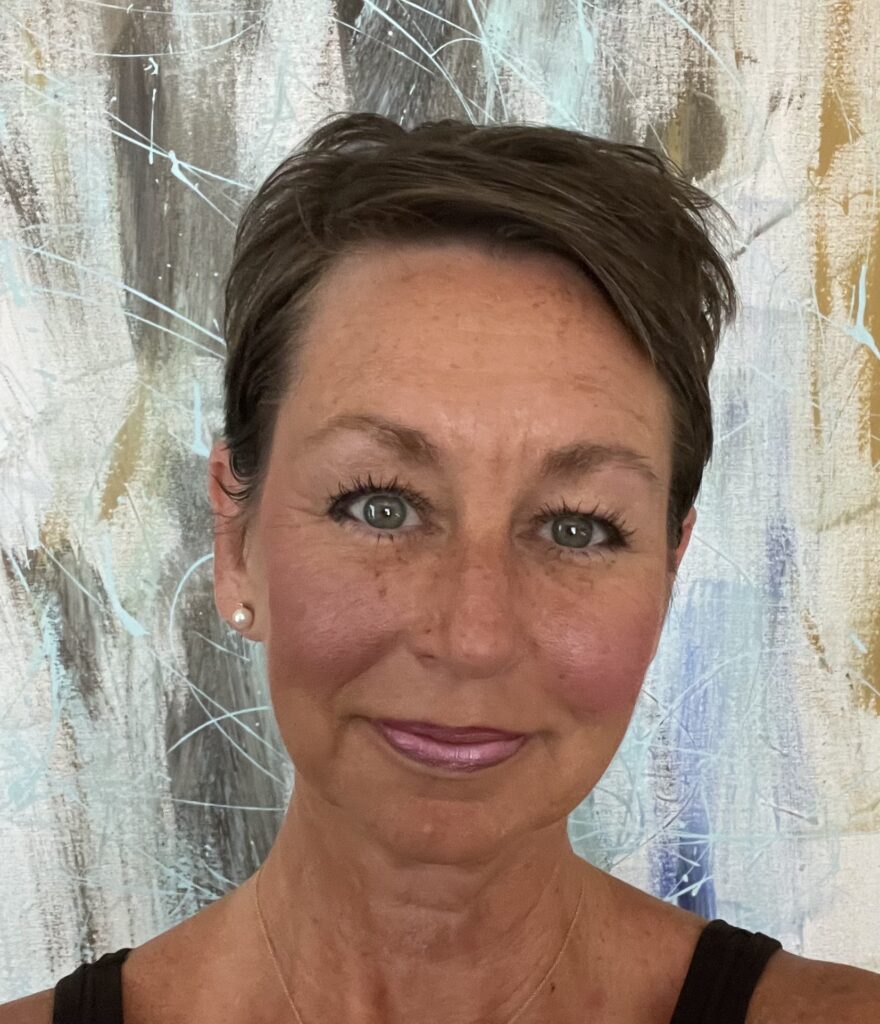 VP of Organizational Support & Development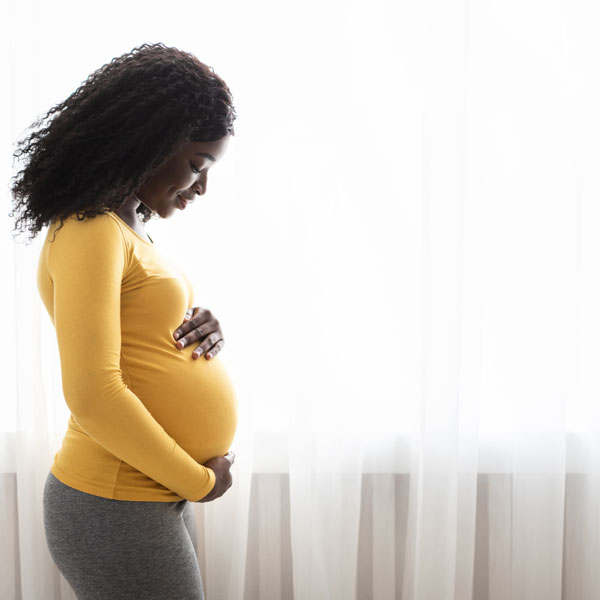 Birth Tissue International (BTi) is registered with the FDA and complies with the established HIPAA laws to ensure the confidentiality of all sensitive information. We are dedicated to providing the highest standard of care, patient understanding and safety throughout the entire donation process.