"It's like new life and hope, riding on the coattails of a new life."
Dr. Damian Badeaux
"I see a lot of flexibility working with BTI. They are very easy to talk to, to contact. They make the process easy."
Dr. Timothy Stone
BTI proudly partners with health systems across the country to create birth tissue recovery programs based on unique administrative and healthcare professional needs.

Each program is tailored toward the hospital and/or hospital system, ensuring the tissue recovery program seamlessly integrates with your day-to-day operations.

BTI also prides itself on working directly with hospitals on system maternity care goals and objectives, promoting better outcomes for patients.

For more information about establishing a birth tissue recovery program for your hospital, please complete and submit the form below.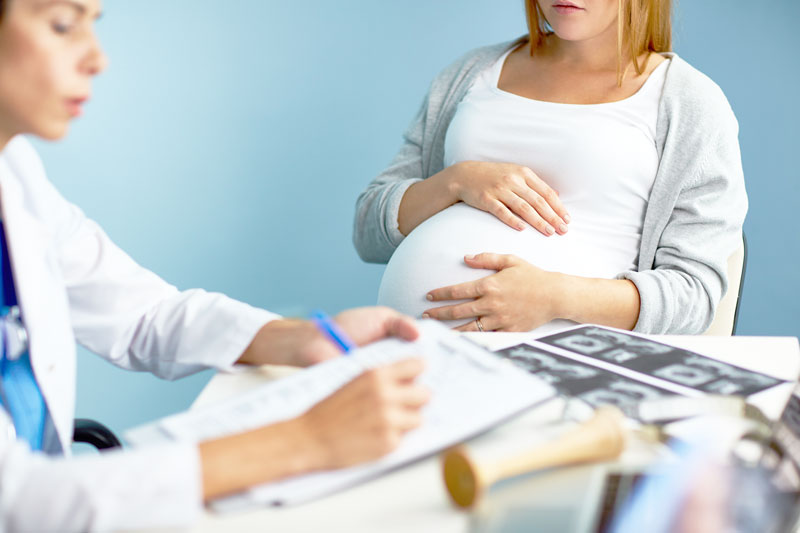 For more info on donations
FREQUENTLY ASKED QUESTIONS
FOR PHYSICIANS & ADMINISTRATIVE STAFF