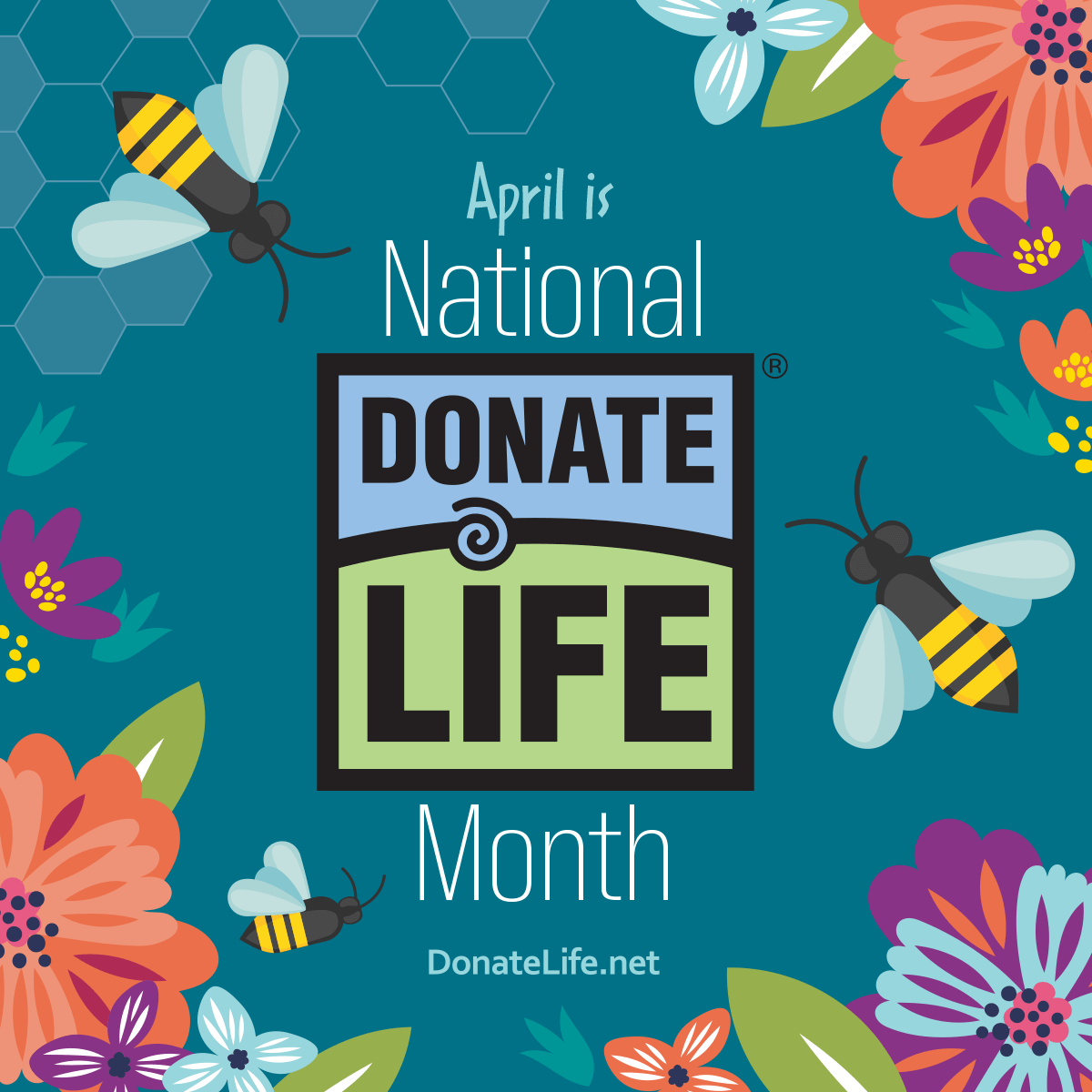 CLEVELAND, TN. (April 8, 2022) – This month is National Donate Life Month focusing on the importance of organ, eye, and tissue donation, and honoring both deceased and living donors' legacy of helping – and potentially saving – others.
Birth Tissue International (BTI) honors everyone who has donated the gift of life and is committed to raising national awareness about the importance of living donation by recovering birth tissue for advanced medical treatments and research.
"As a leader in the living tissue donation industry, we are committed to increasing these potentially life-saving donations and are thrilled that organizations like Donate Life are continuing to raise awareness on the importance of living and deceased organ, eye and tissue donation," says BTI CEO and Co-founder Dan Maye. "Just a few years ago, the majority of people I spoke with weren't aware of the many medical benefits and treatments birth tissue can provide – I'm happy to say that's rapidly changing as more and more individuals learn about this type of donation."
The birth tissue donation process is simple, and involves expectant mothers scheduled for planned C-sections who agree to donate placental amniotic membrane tissues, cord blood and umbilical cords.