YOUR DONATION MAKES A DIFFERENCE
Amnion contains healing properties unlike any other tissue. These tissues have special biologic components with specific functions that encourage the healing process and even save lives. Don't let this gift be discarded — become a donor and share your miracle.
Expectant Mothers and OB Offices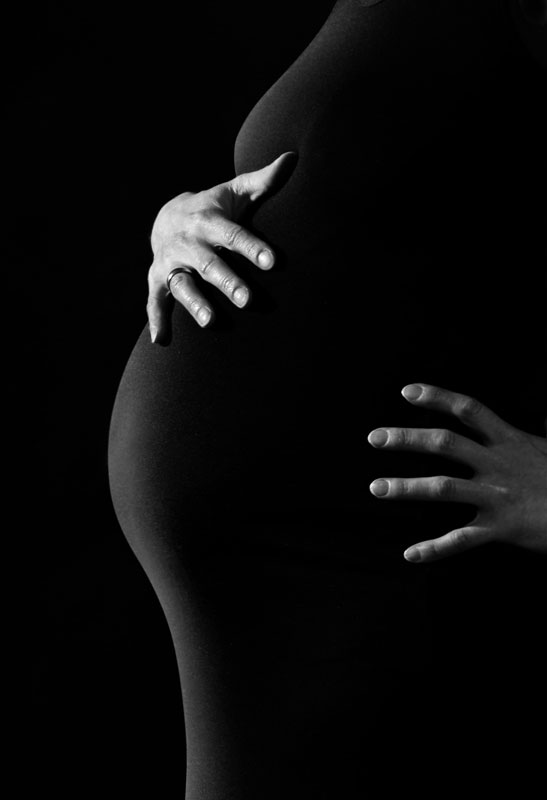 Any healthy, expectant mother is eligible to donate.
Some medical conditions may disqualify a donor, for example, active cancer and/or infectious diseases.
There are no age limitations for donors.
The donation process is easy and safe, poses no risk to you or your baby, and can help improve many lives. Here's how it works:
If you're having a planned C-section, you are eligible to donate.
Let your physician know you are interested in donating and your physician will contact BTI.
Usually on the day of your planned C-section, a BTI staff member will have you sign a formal consent form, as well as a questionnaire regarding your medical and personal history. This information will not be shared and is only used to ensure safety standards are met.
A blood sample will be drawn to ensure you are healthy and do not have any infectious diseases.
After delivering your miracle, a BTI staff member will work with your delivery team to recover your afterbirth.
FREQUENTLY ASKED QUESTIONS