Imagine being surrounded by a sea of excited expectant mothers, each radiating happiness and anticipation as they embark on the beautiful journey of motherhood.
This was the vibrant atmosphere BTI had the pleasure of being a part of at the Dallas PregoExpo, a conference dedicated to celebrating and empowering pregnant women.
From the heartwarming connections and personal stories to the invaluable insights gained, we had a fantastic time meeting so many wonderful expectant moms, their partners and families.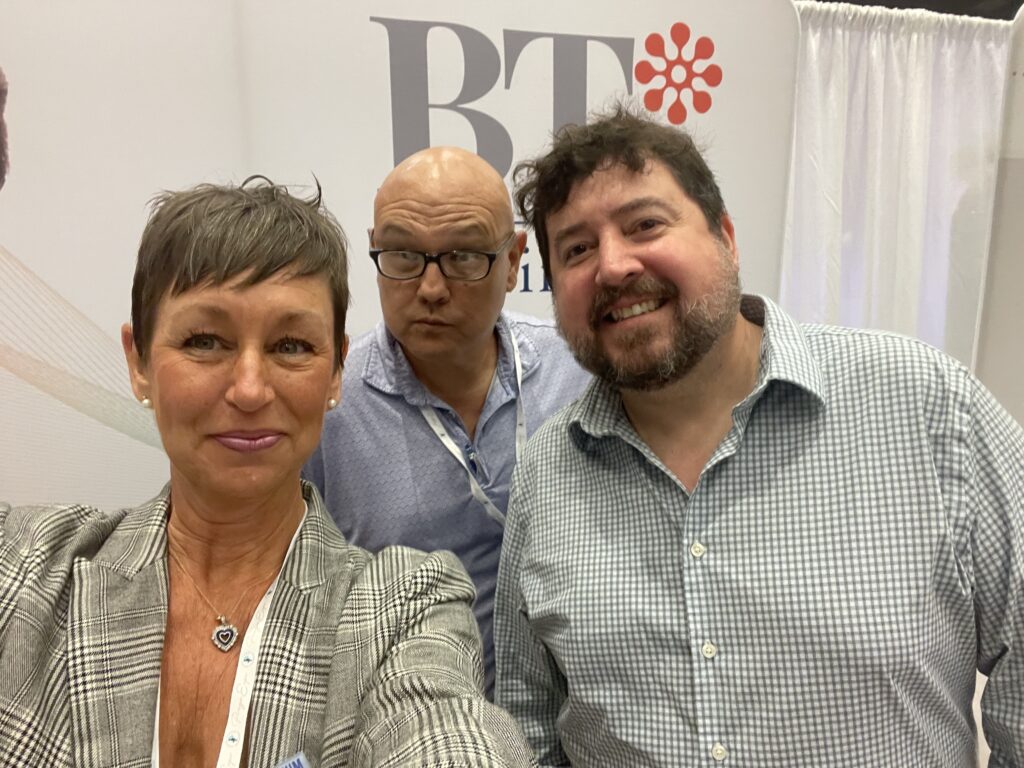 The Gift of Birth Tissue Donation
One of the most rewarding aspects of being a vendor at PregoExpo was the opportunity to share the importance of birth tissue donation and how one donation could help more than 100 individuals.
From first-time mothers to seasoned mommas who are expanding their families, it was a great privilege to speak with each one, as well as share our story and how they can extend their little miracle through the gift of birth tissue donation.
It truly was a heartwarming experience witnessing so many expectant moms, their partners and their families embrace the idea of birth tissue donation, creating an immediate legacy for their newborn minutes after birth!
Education, Empowerment and the Expectant Mom
PregoExpo wasn't just about shopping and socializing—it was also a platform for education and empowerment. Workshops and seminars covered a range of topics, from prenatal health and wellness to parenting tips.
It was evident that the organizers had gone the extra mile to ensure that attendees left the event armed with valuable information to navigate their pregnancy journeys with confidence.
Next year, BTI hopes to offer a seminar specifically addressing why birth tissue donation – placenta, cord blood, umbilical cord and amniotic fluid – can help heal and potentially save lives.
BTI is incredibly grateful for the opportunity to have participated in such a positive and empowering event.
Congratulations to ALL of the incredible moms-to-be and thank you for considering donation!